New additions to my website: slideshows and publications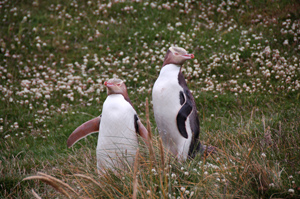 For quite a while I have been wanting to add picture slideshows to my website, but I couldn't find a suitable software solution. I was thus very happy when I recently installed Adobe Fireworks CS3 on my Mac and discovered the "Create slideshow" command. This piece of software is just excellent and it couldn't be more simple to make good looking slideshows for the web! This weekend I have thus added a couple of slideshows to my website on
hiking
and
nature & wildlife photography
on New Zealand.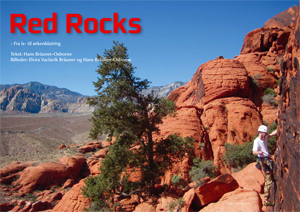 This weekend I also organized the climbing articles I have published over the years. This was also something that I have wanted to do for quite a while, and the recent publication of my article on climbing in Red Rocks, Nevada finally gave me the kick in the butt to make the overview page. Click
here
to see the page where you can download all my articles in PDF format.
I had actually planned to go to Sweden to climb this weekend, but it seems like the Danish summer will not start this year and the last couple of days we have had a months worth of rain! At least it gave me a perfect excuse to stay inside and work on my website!
Previous posts.
Labels: website