Sofie - day 1
Day 1 in Sofie's life. We are still at
Hvidovre
Hospital were they are taking VERY good care of us. Sofie is now sleeping a lot better than the first 24 hours which is probably due to the fact that she is drinking a lot more milk now. Great as this allows the parents to sleep more as well :-)
Below a few pictures of the day: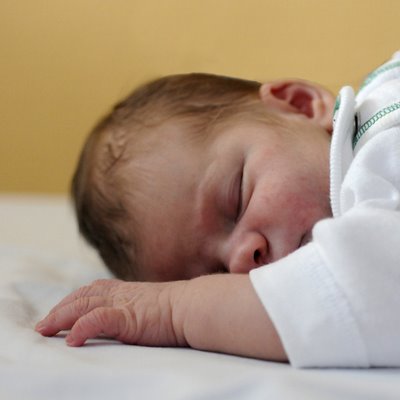 The wrinkled hand.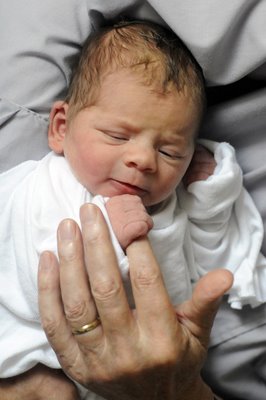 Grandpa's hand
.
Sleeping after a nice meal.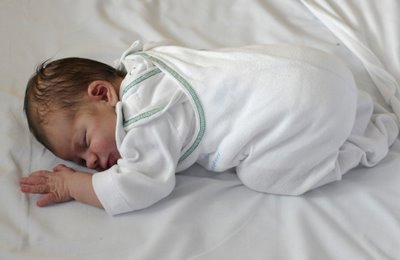 Sofie in full size = 51 cm.
Well, its about time that this website return to its focus on climbing :-) Future updates will thus be posted on my wife's blog
www.elviravaclavik.com
which is dedicated to Sofie! Take a look at the
pre
-birth ultrasound scans and more....
Previous posts.
Labels: news